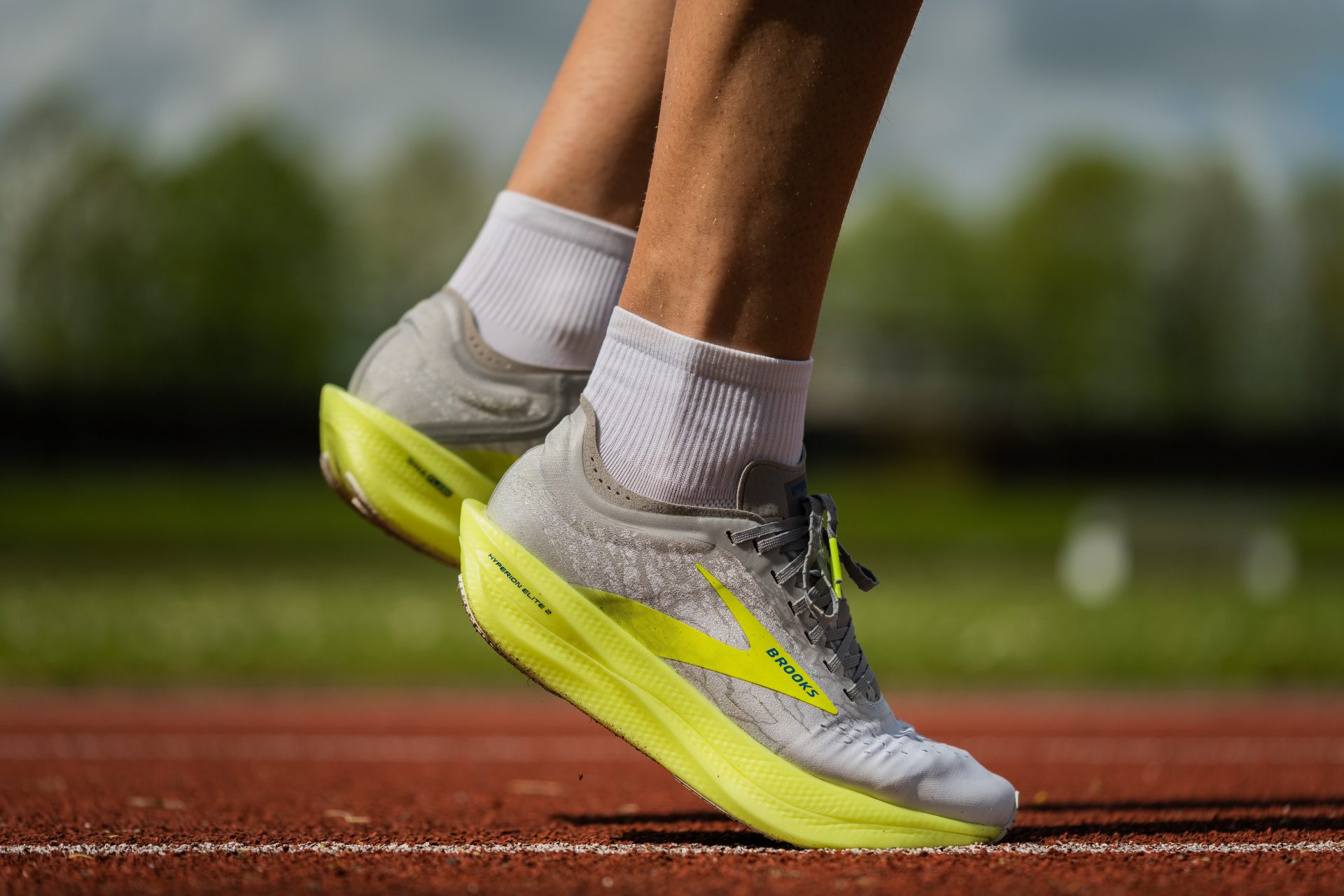 Our mission:
"To develop and provide products & services to supplement the athletic journey of all athletes, enabling them to reach their full potential."
– Miguel Perera, CEO & Founder
OUR OBJECTIVES:
Play our role and help grow and develop this sport in whatever way we can.
Provide relevant & verifiably accurate content in entertaining formats.
Supply insight and analytics onto the performances of athletes.
Raise awareness of competitive opportunities worldwide.
Build awesome features that are useful to all athletes.
Have the ultimate one-stop platform for athletes to enjoy using.
Create services and resources to help athletes reach their full potential.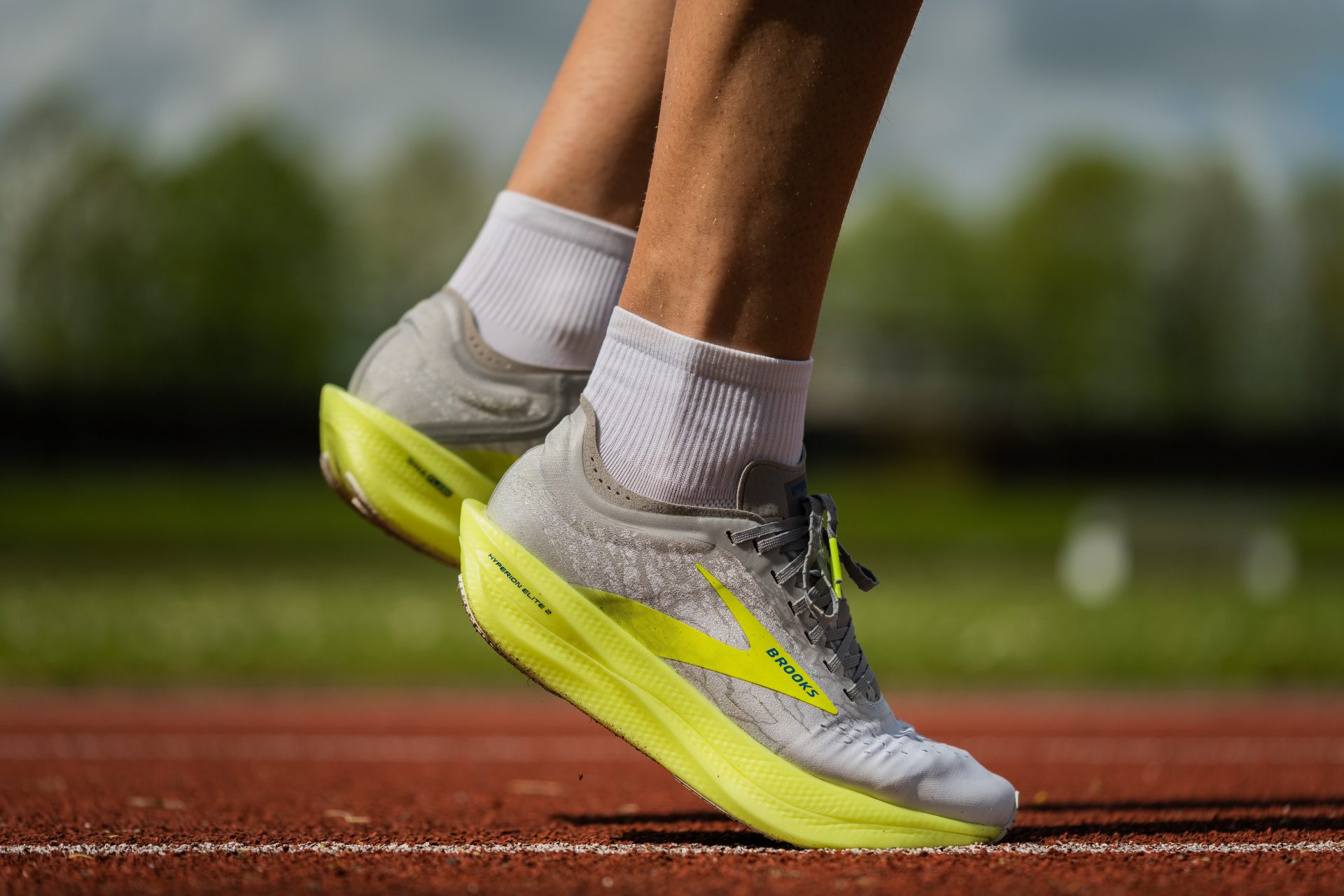 REACH
Your Full
Potential