WHAT IS TUDO ELITE?
Tudo Elite is our fully comprehensive and bespoke athlete representation & support service offered to those who demonstrate the potential and also ambition to break onto the international stage. Too often athletes just on the fringes of the highest echelons of the sport are left unassisted or overlooked and Tudo looks to bridge the gap by taking a very hands-on approach to get our athletes to that next level.
OUR AIMS
Every athlete wants to feel respected, supported and above all feel professional and taken seriously. We aim to provide the truly pro athlete experience where you'll have the Tudo support team thoroughly backing you through your journey up the levels of the sport. We look to work with you to determine performance and achievement goals and then facilitate competitive opportunities, and offer strategic support to enable you to reach those goals. Athletes often live busy lives and it can be tough to micromanage all the various aspects that go into being an athlete. Allow us to alleviate the stress and enable you to excel towards your goals!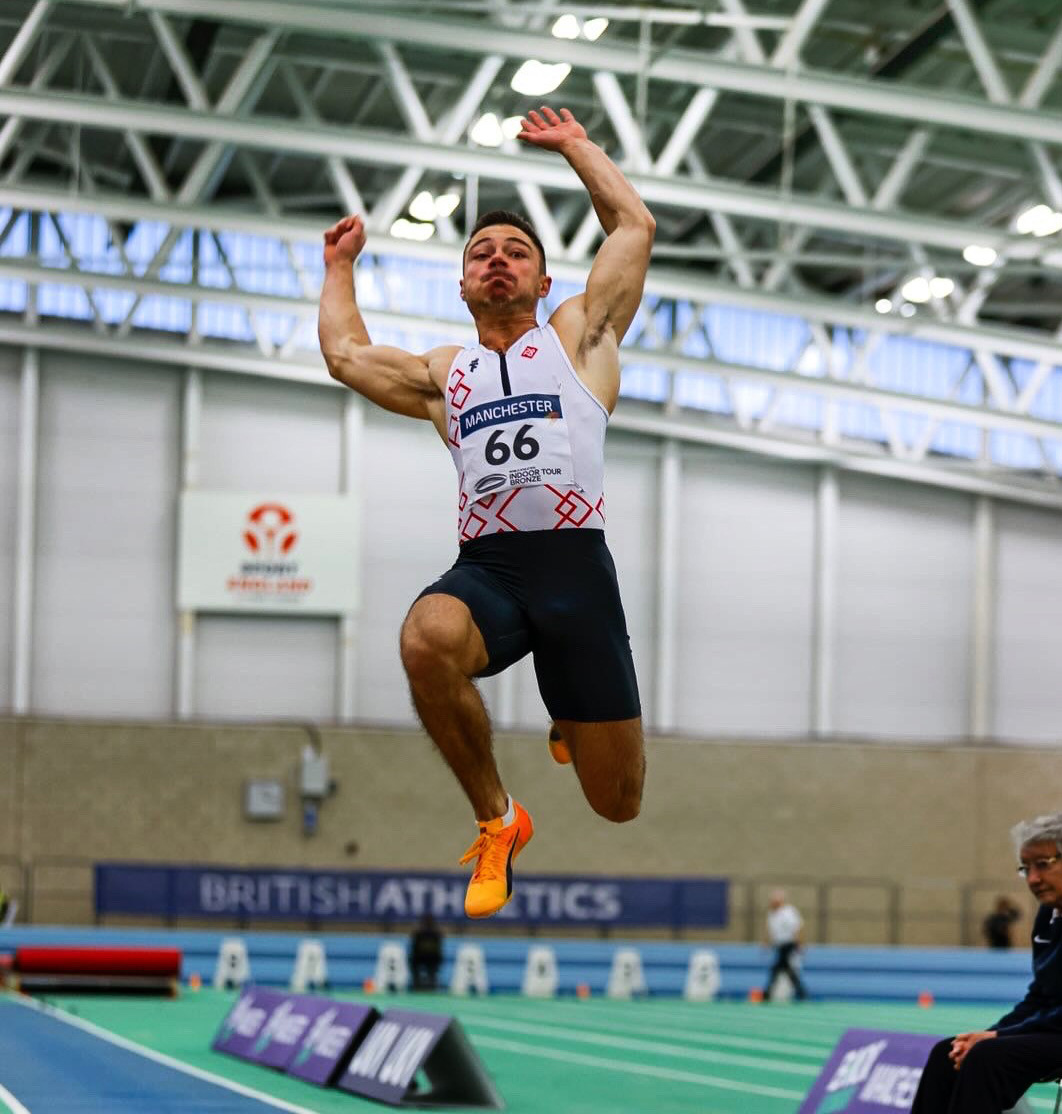 ATHLETE REPRESENTATION
We look to facilitate the best possible competitive opportunities across the elite circuit, directly dealing and negotiating with meeting organisers.
BOOKING MANAGEMENT
Our team takes the hassle out by entirely organising and booking everything on your behalf as well as providing all information you will need in one pack. Gain access to our competition database to find out the most suitable opportunities for you!
COMPETITION STRATEGISATION
We look to ensure we strategise and create a competition plan ahead of time that enables you to reach your goals and increase world ranking.
PERFORMANCE ANALYSIS
Powered by the Tudo Sport Performance Tool we fully assess performance data to enable strategic competitive decisions, for use in competition structuring.
ROSTER BENEFITS
We look to provide as many additional benefits as possible to our Tudo Elite athletes to give provide them with that professional feeling as well as the feeling of being part of a team. 
SPECIALIST SUPPORT
Sports psychologists, nutritionists and more. With our ever-growing network of experts you can always have supplementary support to help your foundational development.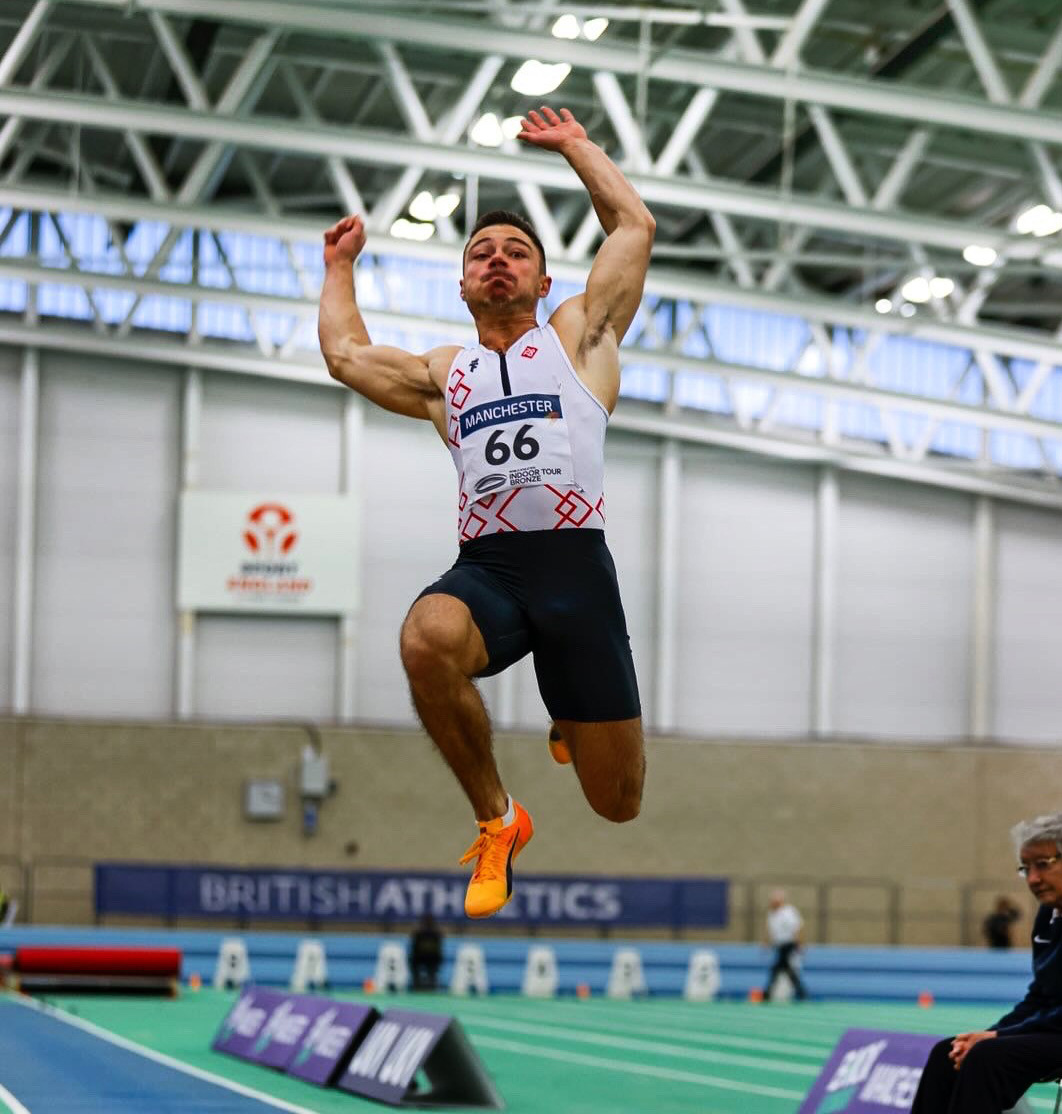 TUDO ELITE
FEATURES
DISCOVER MORE!
We have created a detailed proposal document for all prospective athletes to check out. In it we have outlined all that you'll need to know about the offering we have for athletes!  Simply click on the link to be able to read the full proposal document for 2023/24 and feel free to reach out via info@tudosport.com with any queries.
Also make sure to check out our info pack example as well, showcasing what we will offer to our athletes for each competition they compete at!
THE TUDO SUPPORT TEAM
In order to be able to support all our athletes fully we have crafted a team of individuals capable of providing a high quality service.
EXPRESS YOUR INTEREST!
We want to ensure we give enough time to each of our athletes to provide a high quality and bespoke service, as a result we have to be selective about who we can take on. If you have been approached by a member of the Tudo Sport team then please reach out via our point of contact, otherwise click down below to apply!
2022/23 ROSTER
Check out the list of the 24 athletes currently on the roster that were represented by Tudo this year! We have represented athletes from all over the world, some of which have broken national records, become regional champions and made senior international debut's for the first time this year!