British Masters Indoor Championships
18 February 2023 - 19 February 2023
English Institute of Sport Sheffield
Sheffield, Great Britain & NI
This event is a UKA Grade 2 meeting.
Held as Masters Grand Prix in previous years. Results:
https://www.thepowerof10.info/results/results.aspx?meetingid=442273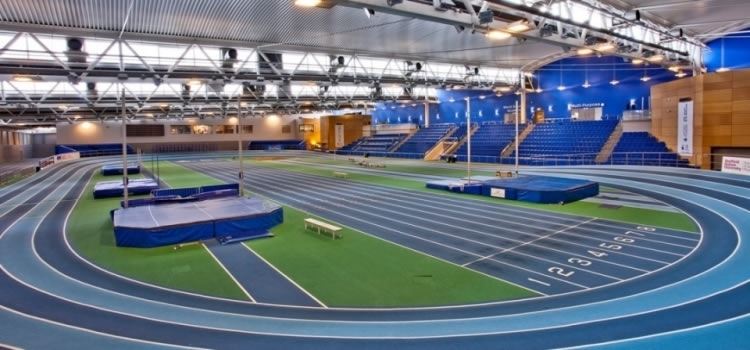 Events
60m i M
60m i W
200m i M
200m i W
400m i M
400m i W
High Jump i M
High Jump i W
Long Jump i M
Long Jump i W
60mH i V35M
60mH i V40W
60mH i V50M
60mH i V50W
60mH i V60M
60mH i V60W
60mH i V70M
60mH i V80M
60mH i W
300m i M
300m i W
600m i M
600m i W
1500m i M
1500m i W
SP3K V50W
SP5K V60M
SP6K V50M
SP7.26K i M
SP6K U20M
SP4K i W
SP5K U17/18M
SP4K U15B
SP3K U13B
SP3K U15/17W
Placing Points
This meeting will award points only to the top 3 to contribute towards their World Athletics Ranking and exclusively in finals.
1st - 15
2nd - 10
3rd - 5